At Christ Church we're committed to supporting people in the whole of life and journeying with people through the good times and the bad, in celebration and in sorrow.
The birth of a child is an incredible life changing event and a Christening (or infant baptism as it's sometimes called) is a great way to mark it and give thanks to God. In Christening we welcome your child into the family of the Church and parents and Godparents commit to supporting them in their journey of faith. During a christening your child will be baptized with water, and marked symbolically with the sign of the cross, the central symbol of the Christian faith. It's the start of an amazing journey of faith for your child and a special day for all your friends and family. Christenings at Christ Church either take place during our main 10.30 worship services or on Sunday afternoons with other families.
Christenings and Services of Thanksgiving for the gift of a child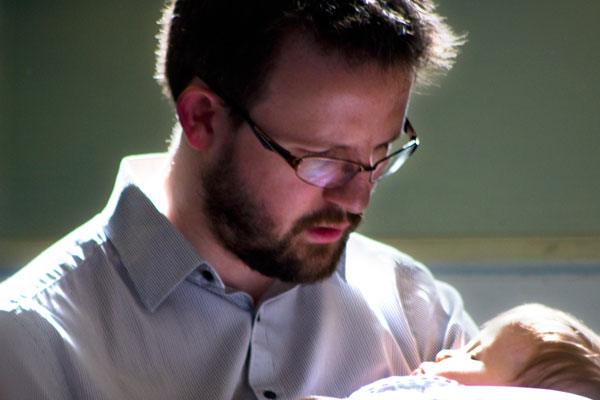 Some families choose a Service of Thanksgiving for the gift of a child instead. A great family celebration where the child is prayed for by the Minister and congregation.
You can find a lot more detail about these services at https://churchofenglandchristenings.org/for-parents/
To enquire about a Christening or thanksgiving service at Christ Church complete this simple form and one of the team will get back to you.
Adult Baptisms/Confirmation Services

There's nothing more exciting than a teenager or adult discovering the love of Jesus for themselves and as a church community we love to mark these occasions through great celebrations of new found faith or faith reborn. We ensure we prepare candidates for baptism or confirmation, helping them to explore the reality of faith and its implication for their lives.
Weddings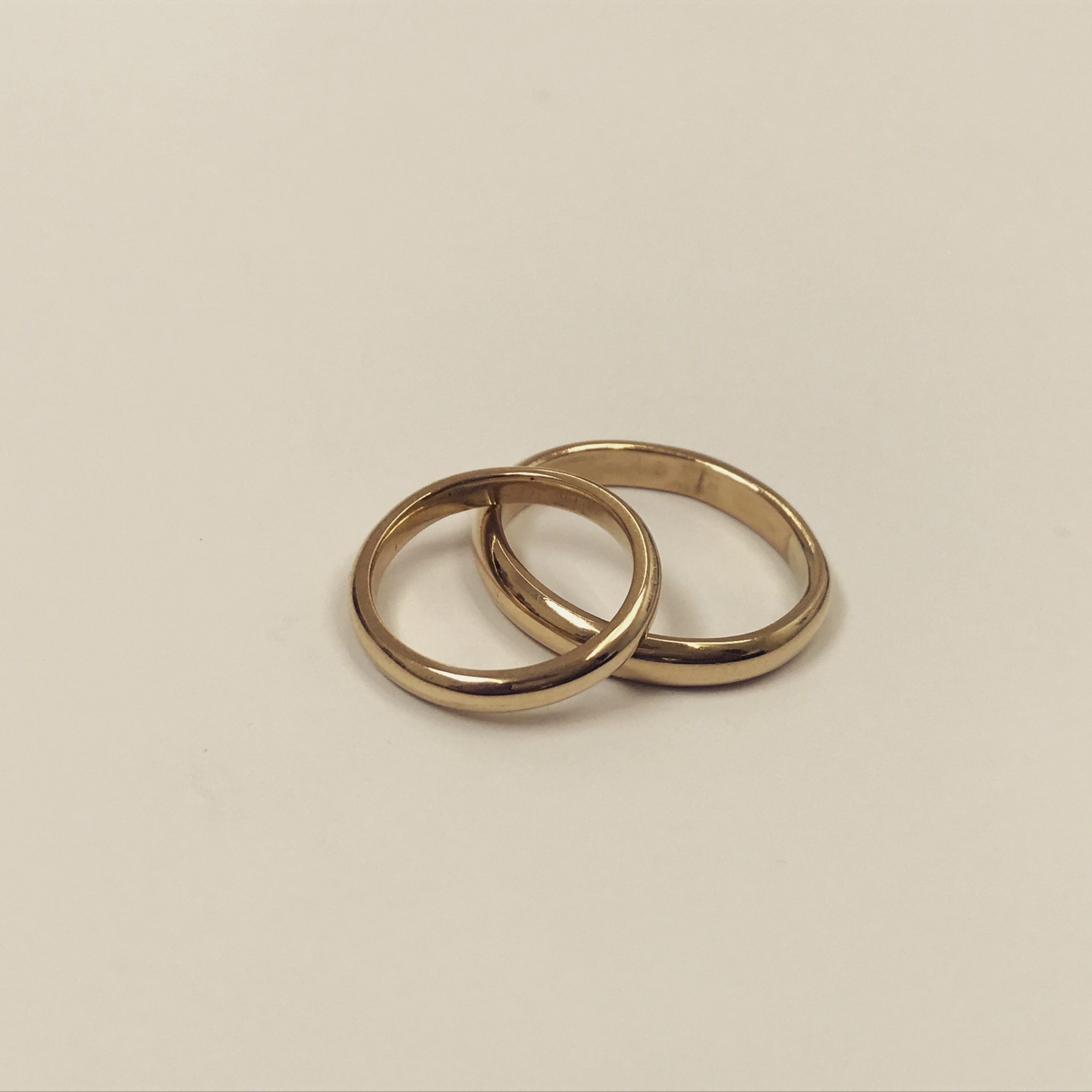 A wedding marks a profound life-long commitment of love and companionship, and by marrying in church you're putting God at the centre of your relationship and celebrating not only your love for one another but God's love for you and your partner.
The Christ Church team will help you celebrate your love for one another in a way that is personal and unique. We'll support you in the choice of music, hymns, readings and prayers, and there's even the option of hiring the church as a reception venue or for drinks after the service.
Contact the Parish Office on 0117 908 9867 or email parishadmin@christchurchdownend.com to make an enquiry
Funerals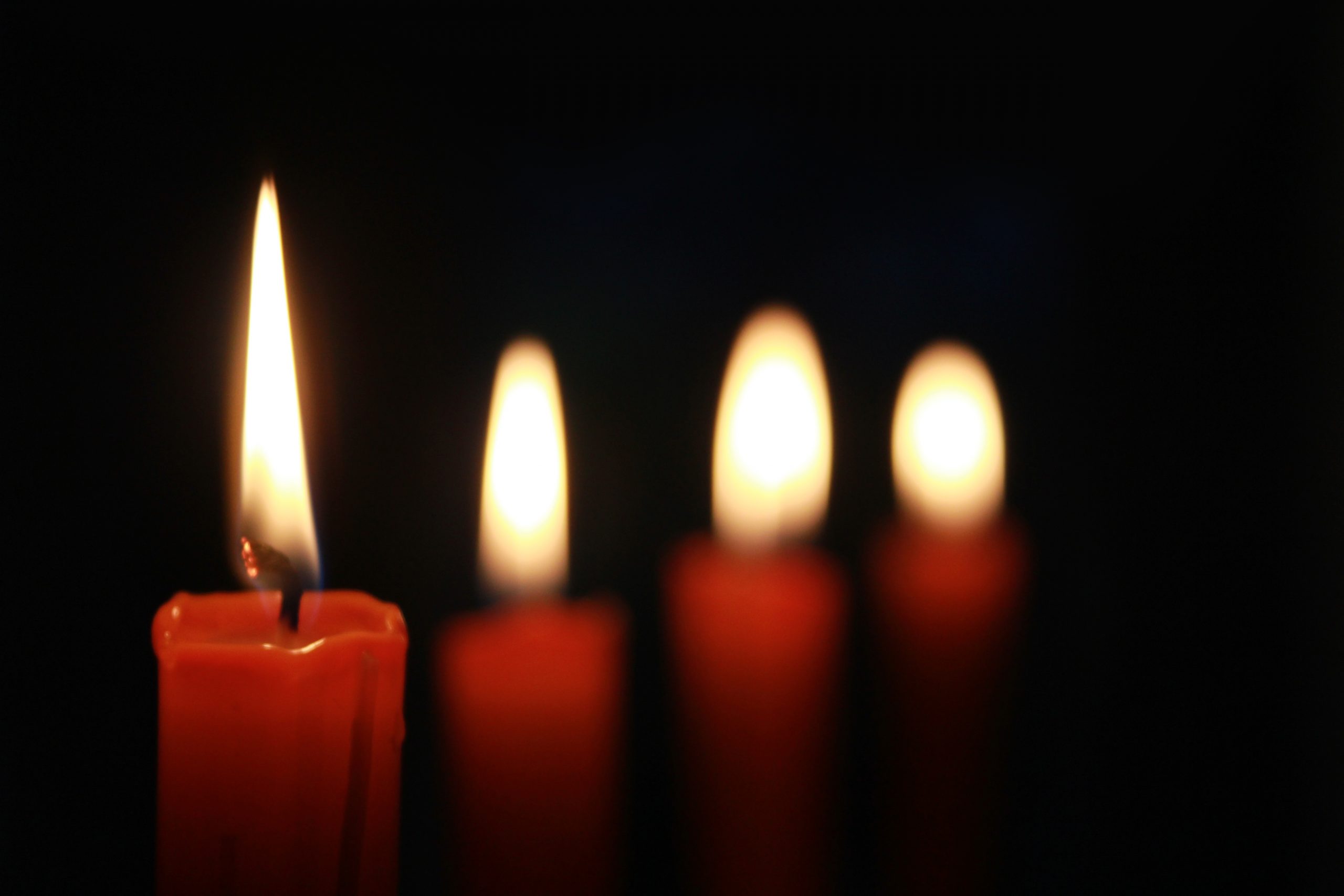 The Church is there for you in the times of sadness as well as the times of joy. Our clergy team count it a great privilege to support families and individuals in their times of loss. We take to heart the Psalmist's reminder 'The Lord is my Shepherd' comforting us in our need, alongside the hope of the Christian gospel which proclaims resurrection life to those who trust in him.
We can help you celebrate the life of a loved one, whilst acknowledging the pain and the loss.
In addition we hold a Remembering with Thanksgiving in November each year, to help people reflect and remember those no longer with us, and run a bereavement support group monthly.
Speak to your chosen funeral director, contact the Parish Office on 0117 908 9867 or email parishadmin@christchurchdownend.com to make an enquiry.