Are You In Need Of Prayer?
At Christ Church we firmly believe in the power of prayer. If there is something or someone you would like us to pray for, we are here for you. Email: prayer-request@christchurchdownend.com
One Church One Day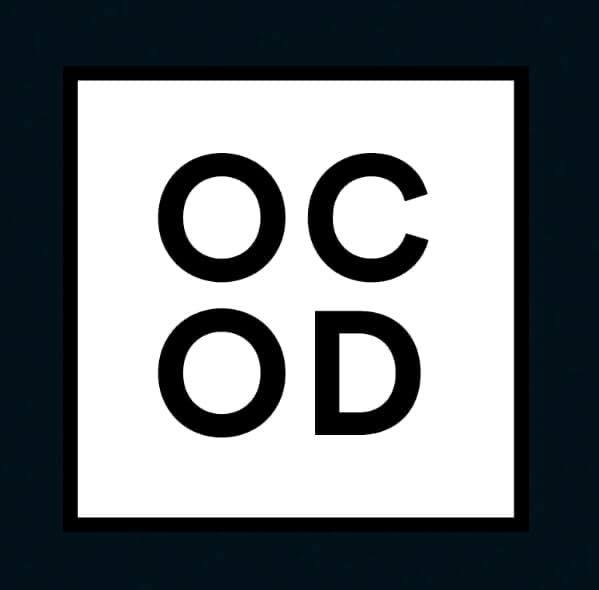 As part of the One Church One Day vision, together as a church, we cover the first Friday 7pm – Saturday 7pm of each month in prayer. In doing so we are uniting with churches across Bristol, that each take one day of the month to pray, so that the city, the churches, and all that the Lord places on our hearts, is covered in a canopy of prayer every day of the year. To see this month's shared theme and to book into this month's One church One Day (OCOD), please follow this link .
Praying for the Persecuted Church
Each month Christians from local churches gather to pray for the persecuted church. These meetings take place at 9:30am the 3rd Tuesday of each month. The next meeting will take place on 18th August and is likely to be via Zoom. If you would like to attend this prayer meeting please call Mary Massey on 0117 9572447.
Praying for our Mission Partners
In October our OCOD prayer focus is Christians Against Poverty.
Please pray:
for the successful roll-out of our Schools Partnership Project. For the building of good relationships with schools and families as well as a smooth system for ordering and distributing food parcels.
for all those people who are struggling with debt but who are waiting for us to be able to offer home visits again. That they may receive help and advice to tide them over during this difficult time. Pray that hope remains alive in their hearts.
for continued Foodbank donations for our existing clients and that we'd be able to continue providing food to those in need.
Prayer Resources
At Christ Church we have really benefited from resources coming from the 24-7 prayer movement. At the beginning of 2020 we did a sermon series as a church on prayer, looking at various aspects and types of prayer, using Pete Grieg's book "How to Pray." You can find those sermons here or by searching for the "Learning to Live the Life" podcast on various podcast platforms.
You can also find some incredible resources for prayer, whether you are brand new to it or been praying for years, on the prayer course website here.
Prayer Life newsletter archive
This is the archive of the old PDF files of the Prayer Life newsletter. The more recent copies of the newsletter can be found in the block of links that is either at the side or towards the bottom of this page.