Are You In Need Of Prayer?
At Christ Church we firmly believe in the power of prayer. If there is something or someone you would like us to pray for, we are here for you. Email: prayer-request@christchurchdownend.com
One Church One Day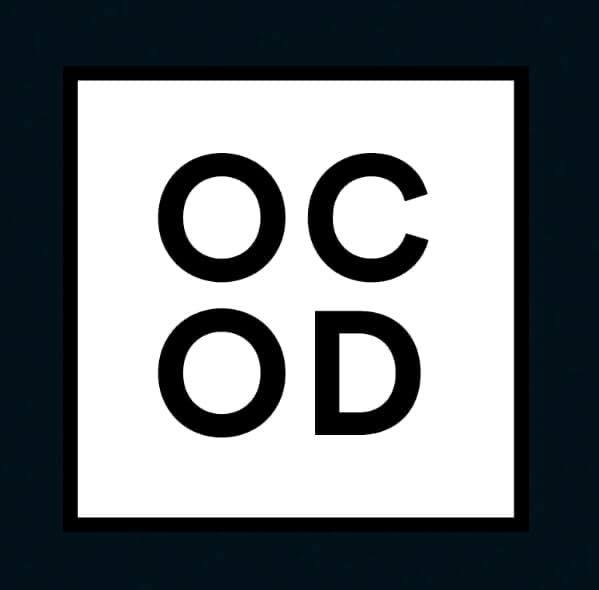 As part of the One Church One Day vision, together as a church, we cover the first Friday 7pm – Saturday 7pm of each month in prayer. In doing so we are uniting with churches across Bristol, that each take one day of the month to pray, so that the city, the churches, and all that the Lord places on our hearts, is covered in a canopy of prayer every day of the year. To see this month's shared theme and to book into this month's One church One Day (OCOD), please follow this link .
Praying for the Persecuted Church
Each month Christians from local churches gather to pray for the persecuted church. These meetings take place at 9:30am the 3rd Tuesday of each month. The next meeting will take place on 18th August and is likely to be via Zoom. If you would like to attend this prayer meeting please call Mary Massey on 0117 9572447.
Praying for our Mission Partners
Haven Home India: Message from Prasant 5th August – Prasant and Caroline (family member at Haven Home) have fevers, body pains and colds – they are self-isolating. Please pray for their protection from sickness. Pray for the children who are still in their villages. As COVID cases rise it is not possible to bring them back to HH. People in villages are suffering with illness but people are not sure if it is seasonal sickness or COVID. Prasant has asked that we pray for divine protection over everyone associated with HH.
Message from Prasant 19th July – Thank you for your continued prayers covering over each and everyone associated with Haven Home. All the children are still in their own homes and villages. The number of virus cases are increasing everyday and hence our local government has announced a lockdown of 10 days followed by opening for 10 days and then followed by 10 days of lockdown. The idea is to continue this pattern until the virus effect is completely destroyed. Our school staff and pastors have been visiting the HH children once a month to know their wellbeing and also to bless the children with monthly sponsorship money to meet the food and medical needs of any. Please also continue to pray for the surrounding villages of HH who are going through a tough time of no work, no income and no food. There are nearly 650 families. Please also pray for the 50 pastors and 150 children associated with us, Lots of love and shalom.
Just a few streets from where we live a person died of COVID. So there has been a panic situation around HH villages. Prayers will be much appreciated.
Prayer Resources
At Christ Church we have really benefited from resources coming from the 24-7 prayer movement. At the beginning of 2020 we did a sermon series as a church on prayer, looking at various aspects and types of prayer, using Pete Grieg's book "How to Pray." You can find those sermons here or by searching for the "Learning to Live the Life" podcast on various podcast platforms.
You can also find some incredible resources for prayer, whether you are brand new to it or been praying for years, on the prayer course website here.