Are You In Need Of Prayer?
At Christ Church we firmly believe in the power of prayer. If there is something or someone you would like us to pray for, we are here for you. Email: prayer-request@christchurchdownend.com
2021 Week of Prayer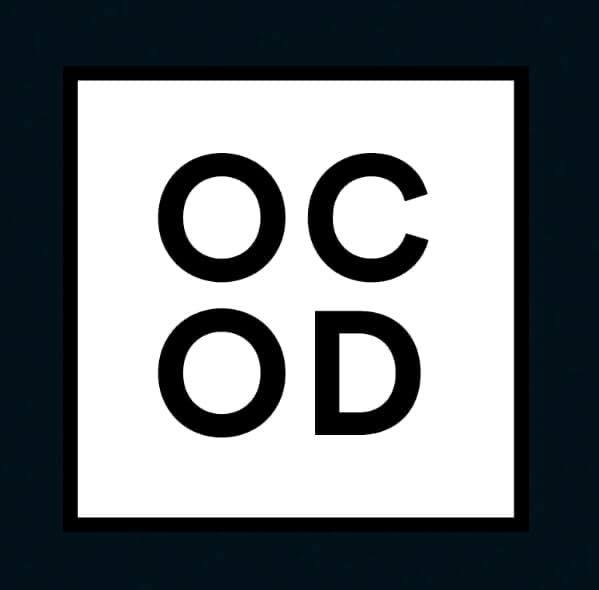 To find out all about the 2021 Week Of Prayer please follow this link .
Praying for the Persecuted Church
Each month Christians from local churches gather to pray for the persecuted church. These meetings take place at 9:30am the 3rd Tuesday of each month. The next meeting will take place on 18th August and is likely to be via Zoom. If you would like to attend this prayer meeting please call Mary Massey on 0117 9572447.
Praying for our Mission Partners
Our prayer focus for January 2021 is Neema Crafts.
Praise God no one at Neema Crafts seems to have gotten sick from Covid19. 
Pray for the country to find a way to cope with having very few tourists this year and for some time to come. 
Praise God for the skills and ability of our artisans that they have been able to adapt to different products and ways of doing things – our carpenters are now making bespoke furniture, our tailors making PPE and our café is now catering much more for Tanzanian clients.
Pray especially for our tailoring department to receive more large wholesale orders – we had a couple for aprons which were a God-send
Praise God for the new volunteers Chloe and Joe Chettleburgh (from Trowbridge!). 
Pray that God will use their skills and personalities powerfully at Neema especially regarding the marketing of our new web shop and possible shop in Dar and elsewhere. 
Please pray that Chloe and Joe and Katy and I would receive our work permits and visas easily this year (not guaranteed) as we have begun the process of applying. 
Praise God  for our family who are all healthy and well at the moment. 
Zaki and Alessia are enjoying life at their tiny International school and they both did really well at the summer sports day. Please pray that their education doesn't suffer from us being here but instead can give them a wider perspective on God's world. 
Prayer Resources
At Christ Church we have really benefited from resources coming from the 24-7 prayer movement. At the beginning of 2020 we did a sermon series as a church on prayer, looking at various aspects and types of prayer, using Pete Grieg's book "How to Pray." You can find those sermons here or by searching for the "Learning to Live the Life" podcast on various podcast platforms.
You can also find some incredible resources for prayer, whether you are brand new to it or been praying for years, on the prayer course website here.
Prayer Life newsletter archive
This is the archive of the old PDF files of the Prayer Life newsletter. The more recent copies of the newsletter can be found in the block of links that is either at the side or towards the bottom of this page.